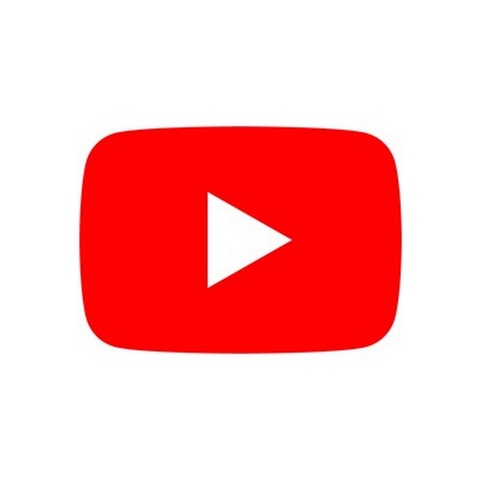 Here are a few ways to avoid copyrighted music strikes on YouTube:
Use royalty-free music: There are many websites that offer a variety of royalty-free music that you can use in your videos.
Use music from the YouTube Audio Library: YouTube offers a library of free music that you can use in your videos.
Get permission from the copyright owner: If you want to use a specific song in your video, you can contact the copyright owner and ask for permission to use it.
Use the YouTube Content ID system: YouTube's Content ID system allows copyright owners to claim their content and decide whether to block it, monetize it, or track it. As a content creator, you can also use it to identify copyrighted music in your videos and take appropriate action.
Use audio effects: Instead of using copyrighted music, you can use audio effects such as sound effects, ambiance, and voiceover to enhance your videos.
Instead of using YouTube for music live streaming, consider utilizing music-friendly live-only platforms such as Twitch, Mixcloud, or your own if you have all the rights (such as holding a license to do so like many public venues) to perform either a public or private performance.
Please keep in mind that YouTube's copyright policies are constantly changing, so it's always best to consult the YouTube's copyright policy or consult with a legal expert in copyright law to stay updated on the latest rules and regulations.