In today's digital age, users have a low tolerance for slow loading times and poor user experiences. In fact, studies have shown that users are likely to abandon an app or a website if it takes more than a few seconds to load. This is why streaming and app launch time matter so much for user experience.
Streaming refers to the delivery of media content, such as videos or music, over the internet. When it comes to streaming, the speed and quality of the internet connection are critical factors in the user experience. If the connection is slow or unstable, the streaming experience can be frustrating for the user, resulting in buffering or even complete interruption of the content.
In addition to the internet connection, the speed of the streaming service itself is also important. A streaming service with a slow loading time or poor performance will deter users from using it again in the future.
Similarly, app launch time is a critical factor in user experience. App launch time refers to the amount of time it takes for an app to open and be ready for use. A long app launch time can make users feel frustrated and impatient, leading to a poor user experience.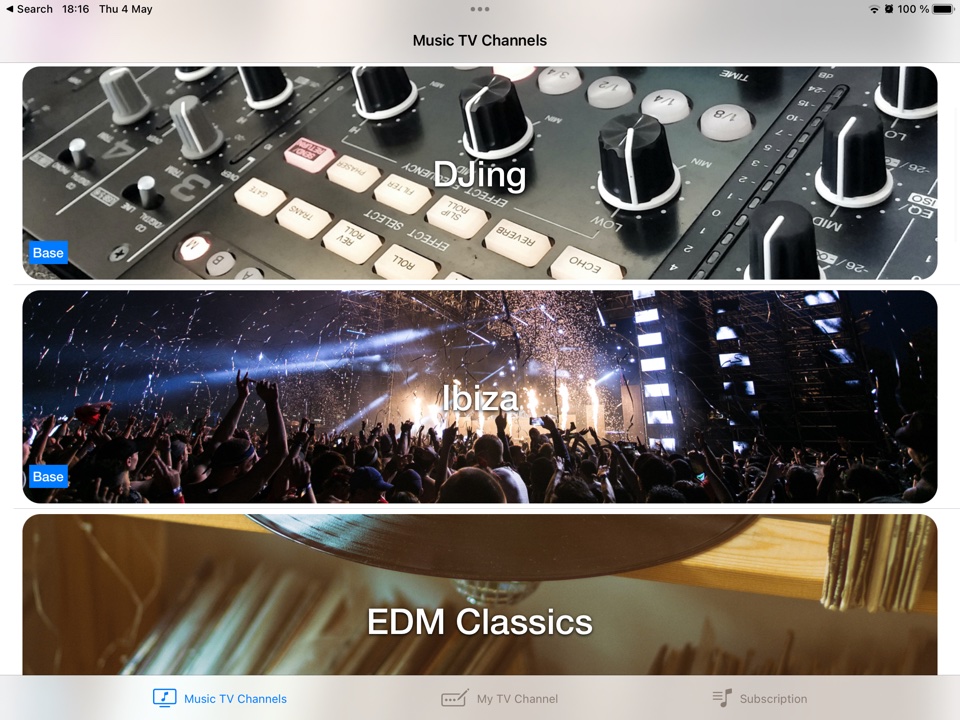 When an app takes too long to launch, users may assume that the app is not working correctly, and they may be tempted to close the app and look for an alternative. This is particularly true for users who are on the go and have limited time to wait for an app to load.
Furthermore, app launch time is not just important for the initial launch of the app. It also matters when users switch between different apps or return to an app after it has been minimized. If an app takes too long to switch or reopen, users may be less likely to use the app again.
To improve the streaming and app launch time for users, developers can implement several strategies. For example, developers can optimize the app's code, reduce the app's size, and minimize the app's resource usage. Developers can also use a content delivery network (CDN) to improve streaming performance by reducing latency and ensuring content is delivered quickly and reliably.
Using the latest technologies and standards can also significantly improve the performance of an app's user interface (UI).
For example, for Apple devices, using Swift and SwiftUI can help create faster, smoother, and more responsive UIs. Swift is a powerful and modern programming language that is designed to be fast and efficient, while SwiftUI is a user interface framework that simplifies the development of responsive and interactive UIs.
Native development, as opposed to using hybrid frameworks, can also help improve UI performance. Native development involves using the platform-specific programming languages and tools, such as Java or Kotlin for Android, and Swift or Objective-C for iOS. This allows the app to take full advantage of the platform's capabilities and hardware, resulting in faster and more responsive UIs.
Hybrid frameworks, on the other hand, use web technologies, such as HTML, CSS, and JavaScript, to create cross-platform apps that can run on multiple platforms. While hybrid frameworks can be convenient and cost-effective, they can also result in slower and less responsive UIs, as they rely on a layer of abstraction between the app and the platform.