In recent years, significant advancements have been made in the field of audio streaming, enabling music enthusiasts to enjoy high-quality, lossless audio from the comfort of their devices. With the introduction of new audio codecs and enhanced support from streaming platforms, it is now possible to stream lossless audio for on-demand concerts, premium VOD2Live TV channels, and radio stations. In this article, we will delve into the technical details presented in a transcript to explore how these advancements have revolutionized the way we experience music.
Introducing New Lossless Audio Codecs for HLS
HLS (HTTP Live Streaming) is a widely adopted streaming protocol, and with the 2020 OS releases, two new lossless audio codecs have been introduced to enhance the HLS audio experience: FLAC (Free Lossless Audio Codec) and Apple Lossless. FLAC is widely used in the industry due to its open-source nature, while Apple Lossless has established itself within the MPEG-4 framework. Both codecs offer superior audio fidelity, providing an experience that closely resembles the original recording.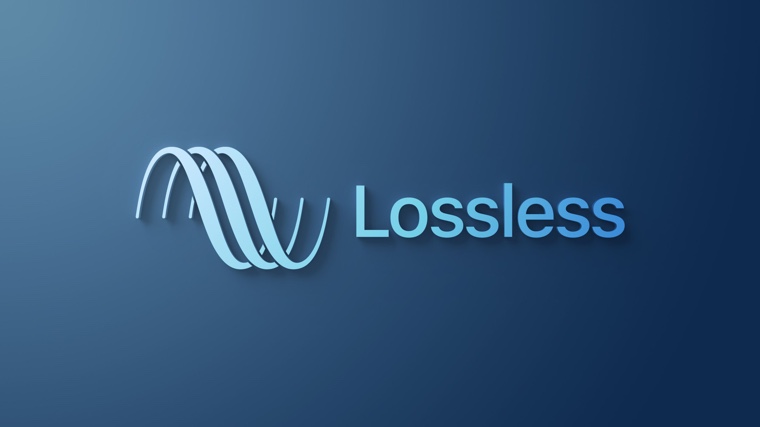 Comparing Lossless Audio Codecs with Other Codecs
Lossless audio codecs like FLAC and Apple Lossless differ significantly from other codecs, such as those from the AAC (Advanced Audio Coding) family. While AAC codecs are designed to achieve efficient compression at varying bit rates, lossless codecs prioritize audio quality and do not target specific bit rates. Instead, they consume data according to the desired audio fidelity, resulting in larger file sizes compared to lossy codecs.
Leveraging Lossless Audio in Software and Services
To make the most of lossless audio codecs in your software and services, several strategies can be employed:
High Bit Rate Audio Variants
: Adding additional high bit rate audio variants to your playlists allows you to offer premium audio quality for users with abundant bandwidth and a preference for exceptional fidelity.
Multichannel Usage
: Lossless audio codecs support up to eight channels, making them suitable for multichannel configurations such as 5.1 and 7.1. Adhering to specific channel layouts ensures accurate audio playback through the appropriate speakers.
Adaptive Scaling
: As lossless audio codecs require higher data rates, it is essential to enable adaptive scaling to accommodate varying bandwidth constraints. This can be achieved by including multichannel variants and scaling adaptively from lower bit rates to lossless options, providing a seamless listening experience across different scenarios.
The ability to stream lossless audio for music has opened up new possibilities for audio enthusiasts. With the introduction of advanced codecs like FLAC and Apple Lossless, it is now possible to deliver an unparalleled audio experience. By leveraging these codecs and employing adaptive scaling techniques, streaming platforms can cater to users with varying bandwidth constraints and preferences for audio quality.
Get lossless for your audio on demand, radio station, music TV channel, audiovisual concerts and music performance with the only video platform supporting it
iReplay.TV Free trial
No subscription
No credit card required
Article written by
Sylvain Corvaisier (LinkedIn)

Last modified: July 13th, 2023