Some VOD catalogues like Netflix, Amazon Prime and Disney+ can be complex and have a larger variety of content, which could make it difficult for children to find the specific shows or movies they are interested in.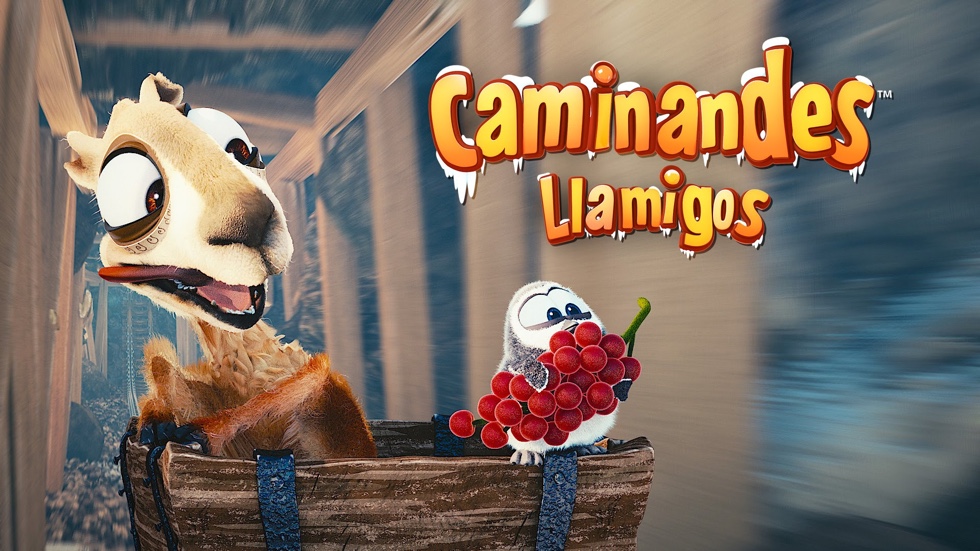 Linear TV allows for a sense of discovery. Children can stumble upon new shows and channels which they might not find if they were only watching VOD.
A children's TV channel created from a VOD catalog can provide access to previously unseen content and prevent repetitive viewing.
Tag your VOD content per age, genre on your online video provider media asset management, then create an automated VOD2Live channel from these tags