There are several ways to monetize a video back catalogue, including:
Subscription-based streaming
: Offer a subscription-based streaming service, where users pay a monthly or annual fee to access your entire back catalogue of videos. This can include exclusive content or early access to new releases.
Ad-supported streaming
: Allow users to access your back catalogue of videos for free, but include ads that play before, during, or after the video. This can generate revenue from ad revenue.
Rent or purchase
: Allow users to rent or purchase individual videos from your back catalogue. This can be done through a digital storefront, such as iTunes or Amazon.
Licensing
: Offer licensing deals to other companies or platforms to use your back catalogue of videos. This can include television networks, streaming services, or video on demand platforms.
DVD or Blu-ray sales
: Release your back catalogue on physical media, such as DVD or Blu-ray, for purchase.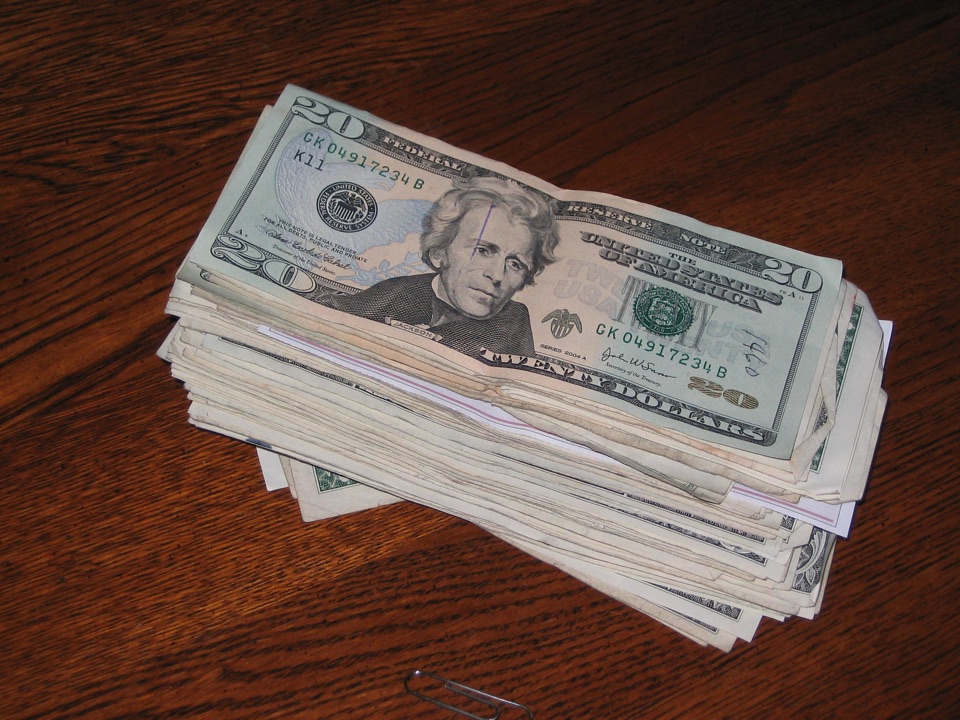 How to create virtual channels to easily add ad-supported streaming?
A virtual TV channel is a channel that is delivered over the internet, rather than through traditional broadcast or cable methods. These channels can be streamed live or on-demand and may be accessible through a variety of platforms including smart TVs, streaming devices, and mobile apps.
Virtual TV channels can include various types of content, such as:
Original programming
Live events
News
Sports
Entertainment
Educational
Niche content (e.g. cooking, travel, technology)
Virtual TV channels can have a variety of benefits over traditional channels, such as:
Lower costs to produce and distribute content
Greater flexibility in terms of format and distribution
Ability to target specific niches and demographics
Greater potential for interactivity and engagement with viewers.
How to classify videos to create virtual channels?
Classifying videos is an important step in creating virtual channels, as it allows you to organize your content in a way that makes it easy for viewers to find and watch the content they are interested in. Here are a few ways to classify videos:
By genre: Group videos into different genres, such as drama, comedy, action, etc. This allows viewers to easily find content that fits their interests.
By topic: Classify videos by topic, such as news, sports, lifestyle, travel, etc. This allows viewers to find content that is relevant to their interests and hobbies.
By format: Categorize videos by format, such as live events, series, documentaries, etc. This allows viewers to find content that fits the way they prefer to consume it.
By language: Group videos by the language they are in. This allows viewers to find content in their preferred language.
By target audience: Classify videos by the audience they are intended for, such as kids, teens, adults, etc. This allows viewers to find content that is appropriate for them.
By release date: Organize videos by the date they were released. This allows viewers to find the most recent content or to see the evolution of a particular topic.
You can also use metadata tagging to classify your videos, this way you can easily search and filter your content in your MAM (media asset management system) and make sure the right content is delivered to the right audience.
Tag-based virtual channels created automatically
FAST channels can be automatically created from your tags, with a weighted random schedule (new content will be regularly added, won't loop, will be broadcasted more frequently when recently added, etc)