In video streaming, a slate refers to a pre-recorded video or graphic that is displayed in place of the actual video content when there is no live stream or on-demand content available to play. Essentially, it is a placeholder or filler that is used to inform viewers that there is no content currently available.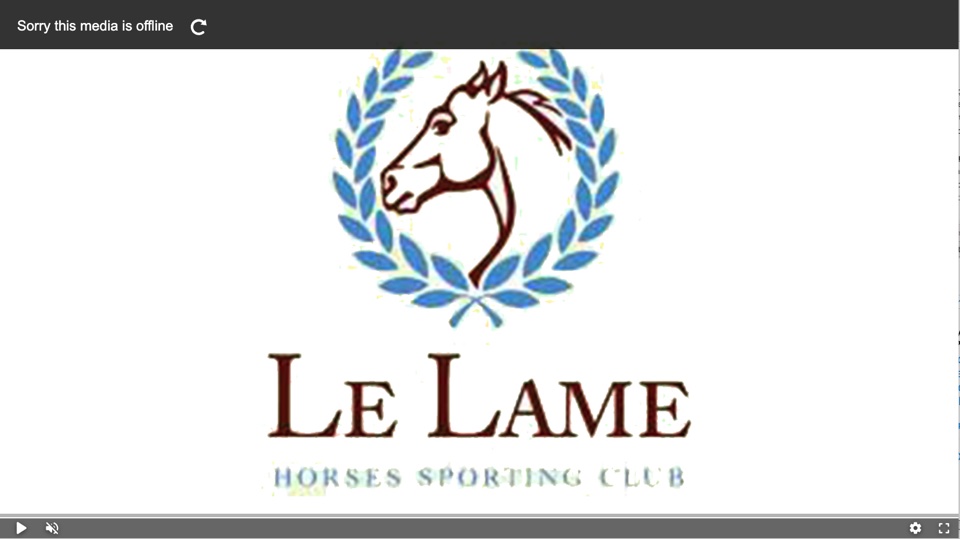 Compared to displaying a "sorry this media is offline" message, using a slate is much more effective in maintaining the viewer's engagement and interest. This is because a slate provides a visually appealing and informative message to the viewer, which can help to retain their attention and interest in the content.
A slate can also be customized to fit the branding and messaging of the streaming service or platform. This means that even when there is no content available to play, the platform can still showcase its branding and messaging to viewers, which can help to build brand awareness and loyalty.
Additionally, a slate can also be used to provide information to viewers about upcoming content or events. For example, the slate may include information about when the next live stream or on-demand content will be available, or it may feature a call-to-action encouraging viewers to sign up for a subscription or follow the platform on social media.
How can you retain your audience when a live stream is no longer available but still displayed on a webpage or app screen?
When a video is not available, there are several actions that can be suggested to help retain viewer engagement and interest. Here are a few suggestions:
Display the latest video published: If there are other videos available on the platform, consider displaying the most recent video published to the viewer. This will allow the viewer to continue watching content and stay engaged with the platform.
Provide information about the next live streaming event: If there is an upcoming live streaming event, use the opportunity to promote it by providing details about the event, including the date and time, topic, and any special guests or features. This can help to generate excitement and anticipation among viewers.
Show a generic explainer video for the service: If there are no other videos available, consider displaying a generic explainer video that provides an overview of the platform's features and benefits. This can help to inform and educate viewers about the platform and encourage them to return when new content is available.
Redirect to registration or home page: If the video is not available due to access restrictions or subscription requirements, consider redirecting the viewer to the registration or home page. This will allow them to sign up or log in to the platform and access the content.
Create a 24x7 TV automatic channel from existing content: If there is enough existing content available, consider creating a 24x7 TV channel that automatically streams content. This can be a great way to keep viewers engaged and provide them with a continuous stream of content, even when new content is not available.