What is a Popup TV Channel ?
Like a PopUp Store, a "popup TV channel" refers to a temporary or limited-time channel that is broadcast by a television service provider in addition to their regular lineup of channels. These channels may be created for special events or programming, such as major sports events or holiday programming. Popup TV channels may also be used to test new programming or to fill programming gaps in the schedule. These channels are only available for a limited time and are typically removed from the lineup once the event or programming has ended.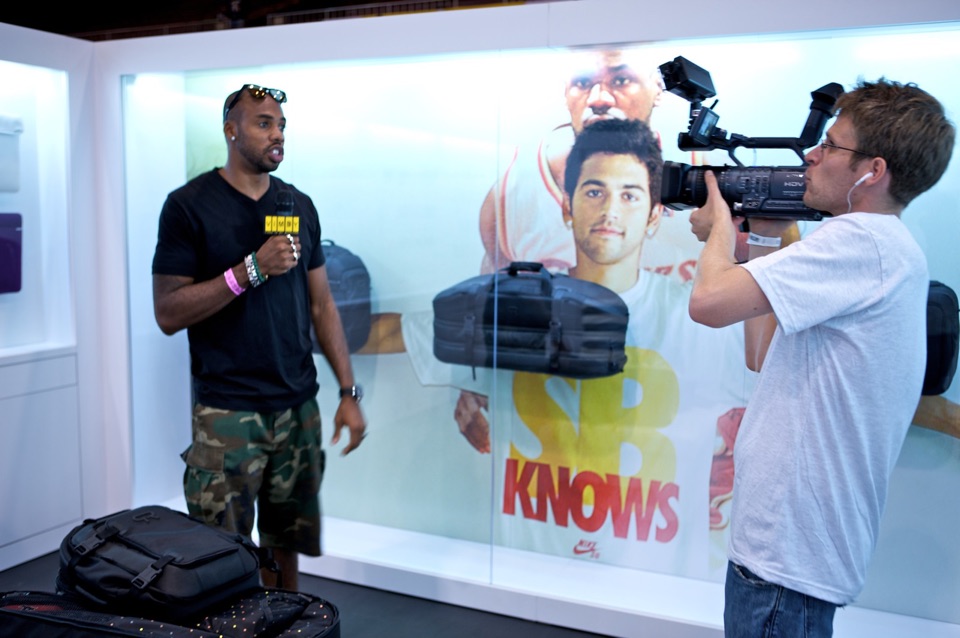 Which kind of events can use a Pop Up TV Channel?
Launching a Tradeshow TV channel, for instance, one month before the event, can be a great opportunity to showcase a Pop Up TV Channel. By doing so, the Tradeshow can collect promotional videos (eg: Youtube URL) from exhibitors prior to the event, providing attendees with the ability to learn more about the products and services they can expect. Once the event is over, the channel can also feature all the conferences that took place during the show. For a car tradeshow, you should get a TV channel like the one below for example, but you could also imagine one TV channel per car manufacturer... or selectable manufacturers by viewers so they only watch car brands they like
Create a PoP Up channel in a few minutes from your existing content
iReplay.TV Free trial
No subscription
No credit card required
Article written by
Sylvain Corvaisier (LinkedIn)
Last modified: May 16th, 2023
Blog articles
Share this article