Live streaming has emerged as a powerhouse tool that combines the engagement of live events with the enduring value of content creation. The ability to connect with a global audience in real-time has revolutionized how businesses and individuals share their events, products, and ideas. The shift towards virtual experiences has underscored the efficiency and profitability of live streaming, making it an essential component of any successful marketing strategy.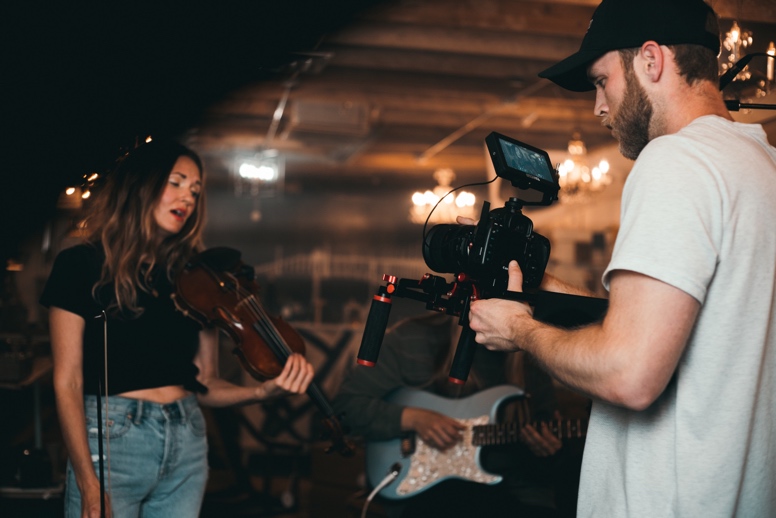 Why Live Stream an Event?
Live streaming an event offers an array of benefits that can propel your brand and engagement to new heights.
Global Reach
Unlike physical events, live streaming allows you to reach a massive worldwide audience, transcending geographical barriers. Plus if you already organize a physical event, it's a marginal cost to also live stream it.
Real-time Engagement
Viewers engage with live videos three times more than pre-recorded content, thanks to features like live chat and real-time interaction.
Urgency and FOMO
Live streaming creates a sense of urgency, as viewers know they must tune in at that moment, fostering a fear of missing out (FOMO) that drives higher participation.
Affordability
Live streaming can be as extravagant as a TV broadcast or as economical as a smartphone stream. This versatility makes it accessible for every budget, from as low as $0.001 per viewed minute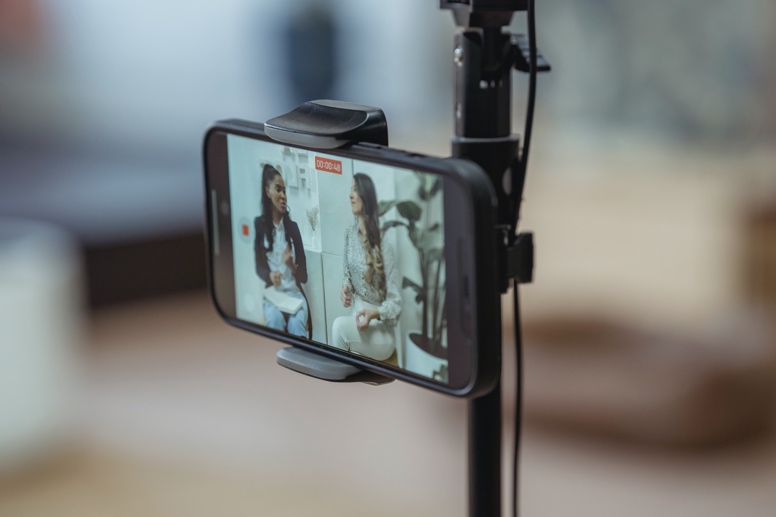 Types of Events Ideal for Live Streaming
Live streaming is versatile and suits a variety of events, enhancing their engagement and impact
Conferences
Stream interviews, panels, and presentations to extend your conference's reach and engage remote attendees.
Concerts and Festivals
Enable fans worldwide to experience live music events while monetizing through ticket sales. Provide a backstage event for remote viewers.
Workshops and Classes
Engage learners globally by hosting live classes and workshops with real-time interaction.
Product Launches
Create buzz by live streaming product launches, offering demonstrations and answering questions in real time.
Interviews and Q&As
Engage both online and offline audiences with interactive interviews and question-and-answer sessions.
Live Shopping Events
Boost e-commerce sales by hosting live shopping experiences where viewers can buy products showcased.
Webinars
Educate and engage your audience by hosting informative webinars with interactive Q&A sessions.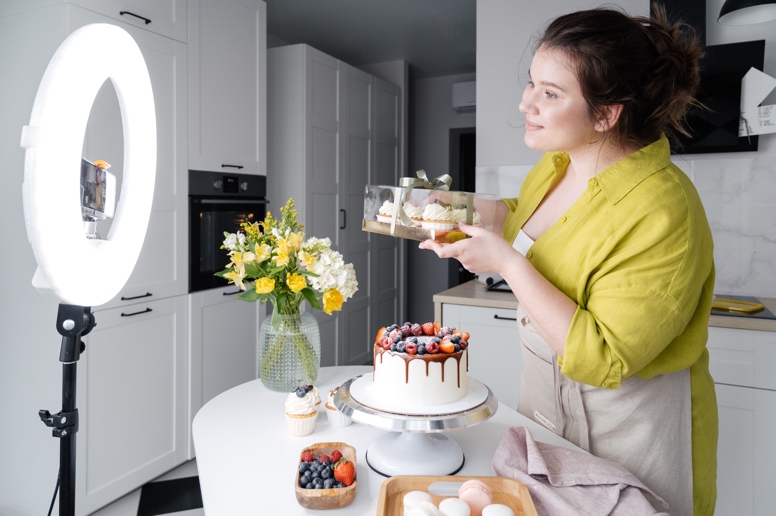 How to Live Stream an Event for $0.001 per Minute: Step-by-Step Guide
1. Set Clear Goals and Plan
Define your event's purpose, target audience, and objectives. Create a detailed plan, including the event's duration, schedule, and content.
2. Choose the Right Streaming Software
Select a cost-effective streaming software that suits your needs, allowing for multi-source input, overlays, and customizable graphics.
3. Optimize Your Equipment
Invest in essential equipment, such as cameras, microphones, lighting, and a capture card, while staying within your budget.
4. Select a Streaming Platform
Choose a platform that aligns with your audience and goals. Social media platforms like Facebook Live, YouTube Live, and Instagram Live offer widespread accessibility, while platforms like iReplay.TV offer paywall, and streaming expert live support for a stress-free event. Use iReplay.TV online
video platform comparison
tool to select one that follows industry recommendations
5. Set Up Multistreaming
Consider multistreaming to reach a broader audience by broadcasting simultaneously on multiple platforms, even if only for teasing (eg: concert performance with no sound, 5 first minutes of an event).
6. Check Internet Connection
Ensure a reliable internet connection with sufficient upload speed for seamless streaming. Aim for at least 8 Mbps, choose wired connection as much as possible and test before the event.
7. Test and Practice
Conduct a comprehensive test run before the event to ensure all equipment, software, and settings are working smoothly.
8. Promote Your Event
Promote your live stream through your website, social media, email lists, and other marketing channels to maximize attendance.
9. Engage Your Audience
During the live stream, interact with your audience through live chat, Q&A sessions, polls, and other interactive features.
10. Save and Share Replays
After the event, edit and save the recording for future sharing. Post clips on social media and embed the replay on your website to extend its reach. Add it to a podcast subscription for a paying audience.
11. Your brand is a media, provide more to your loyal audience
Create a 24/7 TV channel of your past events for your loyal audience (eg: subscribers) directly from events archives.
Final Thoughts
Live streaming an event doesn't need to be expensive. By following this comprehensive guide, you can achieve high-quality live streams for as low as $0.001 per minute, ensuring you engage and captivate your audience without straining your budget. Embrace the power of live streaming to create memorable experiences that resonate with global audiences, drive engagement, and contribute to your brand's success.