In the world of livestreaming software, a naming controversy has recently sparked heated discussions among streamers and the open-source livestreaming platform OBS Studio. Streamlabs OBS, a popular software option, faced backlash for including "OBS" in its name, leading to accusations of copying and confusion between the two platforms. In this article, we delve into the events surrounding the controversy and discuss the steps taken by Streamlabs to address the issue.
The Naming Conflict Unveiled
The controversy began when Lightstream, another livestreaming app maker, compared screenshots of its website alongside Streamlabs' and accused the latter of copying its design. Stu Grubbs, CEO of Lightstream, publicly criticized Streamlabs, stating that they should be ashamed of not respecting the hard work of OBS Project, the creators of OBS Studio.
OBS Studio, in a response to Grubbs' tweet, expressed its concerns over the name Streamlabs OBS, claiming that it caused confusion among customers and other companies. OBS stated that they had requested Streamlabs not to use "OBS" in its name when the service was launched, but Streamlabs disregarded their request. OBS further accused Streamlabs of repeatedly disregarding the spirit of open-source software and giving back to the community.
Popular Streamers Weigh In
The controversy quickly gained attention from influential streamers, including Pokimane, who threatened to discontinue her association with and usage of Streamlabs if the naming issue was not resolved satisfactorily. With over 8 million followers on Twitch, Pokimane's statement highlighted the potential impact this dispute could have on Streamlabs.
Streamlabs' Response and Resolution
In response to the accusations and mounting pressure, Streamlabs issued a tweet promising immediate action to remove "OBS" from its product name. The company asserted that Streamlabs OBS is built on top of the OBS open-source platform and emphasized that its own platform is also open-source. However, some critics viewed this as a weak justification for using the "OBS" abbreviation in the first place.
The Impact and Speculations
Streamlabs' decision to change its name can be seen as a necessary step, particularly when faced with the possibility of losing the support of influential streamers. The entire controversy raises questions about whether Streamlabs intentionally incorporated "OBS" in its name to attract users by leveraging the popularity of OBS Studio, a well-known livestreaming software in the industry.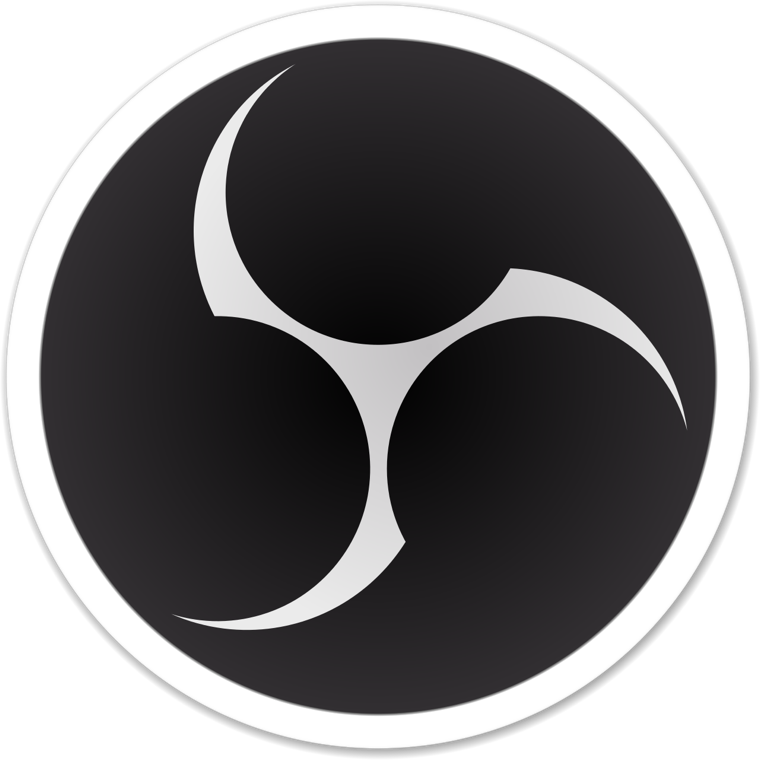 The naming controversy surrounding Streamlabs OBS and OBS Studio has shed light on the importance of respecting open-source projects and fostering a spirit of collaboration within the livestreaming community. While Streamlabs has committed to removing "OBS" from its name, it remains to be seen how this change will affect the perception and usage of the software. As the industry continues to evolve, it is crucial for software developers to prioritize transparency, originality, and collaboration, ultimately benefitting both streamers and viewers in the ever-growing world of livestreaming.