Amazon Prime Video stands as a dynamic player, offering a multitude of live streams to its extensive customer base. At the heart of this operation lies an ingenious strategy that marries the power of Amazon Web Services (AWS) microservices with a transformative shift towards a monolith architecture. This strategic shift has not only propelled Amazon Prime Video's streaming prowess but has also achieved monumental cost reductions of up to 90%.
Prime Video and AWS: A Unified Approach
As a subsidiary of Amazon, Amazon Prime Video benefits from the robust and versatile suite of AWS services. While AWS champions the microservices paradigm, Amazon Prime Video discerned a unique opportunity to adapt this concept to their advantage. By
migrating from a distributed microservices model to a consolidated monolith architecture
, they harnessed the synergy between their streaming services and the AWS ecosystem.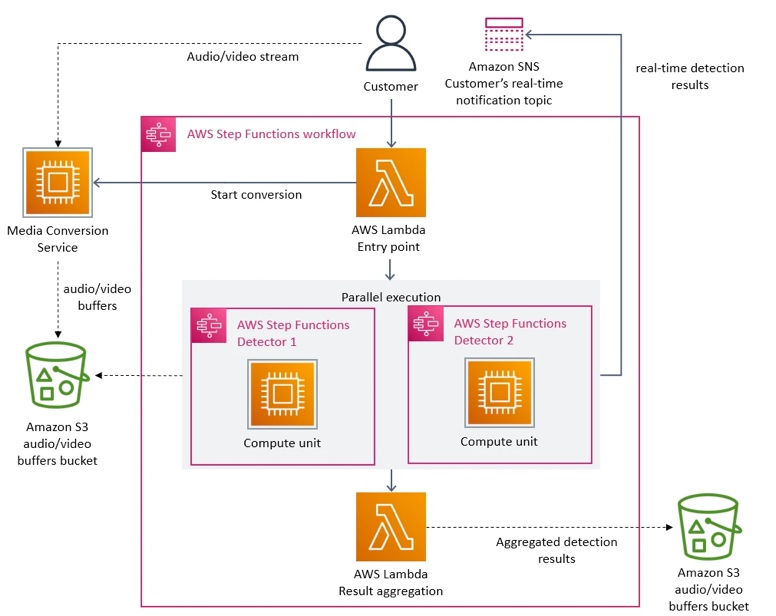 From Cost Complexities to Monolith Mastery
Initially, Prime Video's architecture consisted of discrete microservices orchestrated by AWS Step Functions, a model that mirrored the conventional AWS philosophy. However, this approach inadvertently incurred substantial costs due to orchestration workflows and data transfers between components. Scaling bottlenecks further highlighted the need for a transformative approach.
The decision to transition from microservices to a monolith architecture emerged as a game-changer. This monumental shift drastically reduced costs by converging components into a single process, eliminating the need for expensive data transfers. Amazon EC2 and Amazon ECS instances provided the ideal deployment environment, aligning seamlessly with the new architecture's scalability objectives.
Synchronized with AWS Services
While AWS promotes microservices, the choice to transition to a monolith architecture was born out of a strategic vision rather than contradiction. The alignment between Amazon Prime Video's transformation and the broader AWS landscape exemplifies adaptability and innovation, showcasing the flexibility inherent in AWS services.
Unleashing Monolith Architecture's Potential
This shift to monolith architecture sparked a profound transformation within Amazon Prime Video's video quality analysis framework.
Infrastructure costs plummeted by a staggering 90%
, empowering the service with unmatched cost efficiency. Simultaneously, the newfound scalability enabled the system to seamlessly handle an influx of streams, ensuring a top-notch user experience.
The Confluence of Efficiency and Quality
With Amazon Prime Video's transition, seemingly unconventional decisions yielded remarkable results. The replication of computationally intensive processes brought forth unforeseen efficiencies, reshaping cost dynamics and system performance. By leveraging the potential of Amazon EC2 and Amazon ECS, the team fortified their operations with cost-saving mechanisms while still preserving quality.
A Vision Fulfilled: Elevated Streaming Experience
Through the strategic amalgamation of monolith architecture and AWS services, Amazon Prime Video achieved an unparalleled vantage point in the streaming landscape. This transformation facilitated the meticulous monitoring of customer streams, bolstering content quality and viewer satisfaction. As the digital realm continues to evolve, Amazon Prime Video's resounding success story stands as a testament to the potent interplay between adaptable architecture and AWS's innovation-driven microservices paradigm.