When it comes to live streaming, choosing the right video codec is crucial for ensuring smooth playback, compatibility with devices, and efficient delivery. In this article, we will delve into the question of what the best video codec is for live streaming. While there are different considerations for outputting from a local transcoder like OBS and for delivery using HLS, H.264 emerges as the top choice for live streaming due to its wide support and reliability.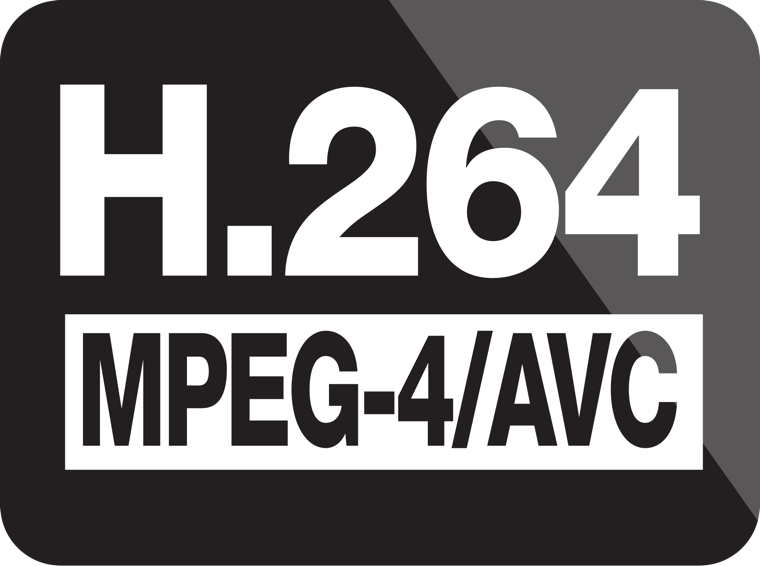 Understanding Video Codecs and their Importance
Video codecs play a pivotal role in compressing and encoding video files, making them smaller and easier to transmit over the internet. They are responsible for maintaining visual quality while reducing file size. In the realm of live streaming, codecs are essential for delivering seamless video playback to viewers.
The Power of H.264
H.264, also known as AVC (Advanced Video Coding), has established itself as the go-to video codec for live streaming. It has gained widespread adoption and support from both software and hardware players. This broad compatibility ensures that H.264-encoded videos can be played on various devices, ranging from smartphones and tablets to smart TVs and gaming consoles.
Benefits of H.264 for Local Transcoding:
When using a local transcoder like OBS (Open Broadcaster Software) for live streaming, you have the flexibility to choose different codecs, including H.264, HEVC, or AV1, provided your transcoder and online video platform support them. While these alternatives offer higher compression efficiency, H.264 still holds its ground due to its wide acceptance and availability across devices.
H.264 for Delivery: HLS and Device Compatibility:
When it comes to delivering live streaming content, one of the key considerations is broad compatibility with devices and optimal autonomy. This is where H.264 shines, particularly when used in conjunction with the HTTP Live Streaming (HLS) protocol. HLS is widely supported by major platforms and devices, ensuring seamless playback across various browsers and operating systems.
The Advantages of H.264 and HLS
Compatibility: H.264-encoded videos using HLS can be played on a wide range of devices, from desktop computers to mobile devices, regardless of the operating system or browser.
Autonomy: HLS enables adaptive streaming, allowing viewers to experience smooth playback even in fluctuating network conditions. It dynamically adjusts the video quality based on the viewer's internet connection, ensuring an uninterrupted streaming experience.
Choosing the best video codec for live streaming involves careful consideration of various factors, including local transcoding options and delivery methods. While local transcoders like OBS provide the flexibility to use different codecs, H.264 stands out as the most widely supported and reliable option. When it comes to delivery, pairing H.264 with the HLS protocol ensures broad compatibility with devices and optimal streaming performance. By leveraging the power of H.264 and HLS, you can deliver high-quality live streaming content to your viewers while maintaining optimal compatibility and autonomy.