What content should I use on a local TV Channel?
The type of content that should be used on a local TV channel depends on the target audience and the goals of the channel. Here are a few examples of the types of content that can be included on a local TV channel:
News and weather updates: Local news and weather updates are a staple of most local TV channels. This content can include local news stories, weather forecasts, and traffic updates.
Sports coverage: Many local TV channels feature coverage of local sports teams and games. This can include live broadcasts of games, highlights, and interviews with players and coaches.
Community events: Local TV channels can also feature coverage of community events such as parades, festivals, and charity events.
Public service announcements: Many local TV channels also include public service announcements (PSAs) on topics such as health, safety, and community resources.
Entertainment and lifestyle programming: Local TV channels may also feature programming on entertainment and lifestyle topics, such as cooking shows, home improvement shows, and talk shows.
Religious programs: religious programs can also be included for a specific target audience.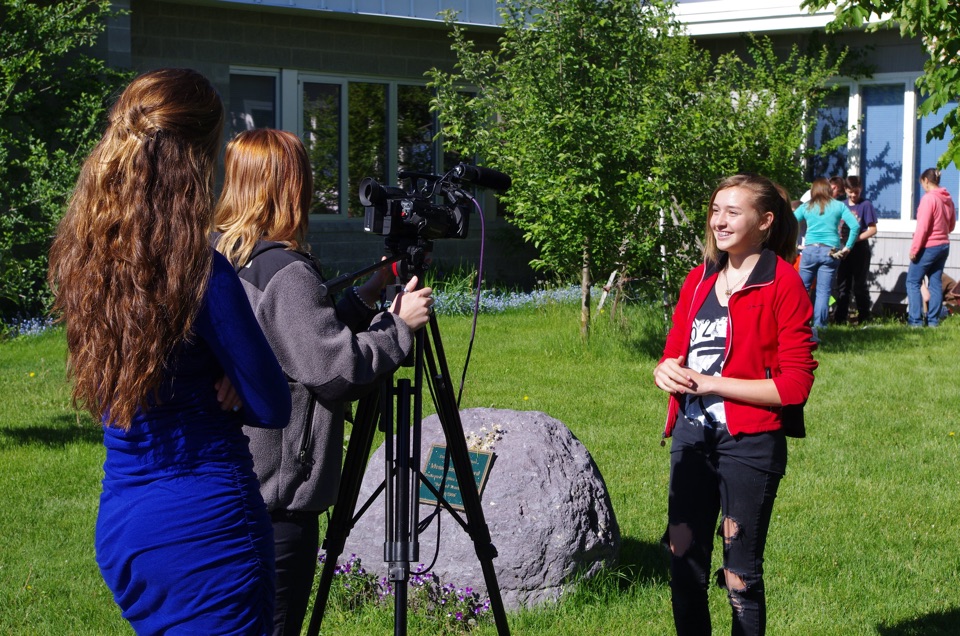 The content should be relevant to the target audience and should align with the overall goals of the channel. A good mix of different content types can be used to keep the audience engaged and interested.
Is automatic video creation relevant for local TV Channels?
Automatic video creation can be relevant for local TV channels, as it can help streamline the video production process and make it more efficient. Automated video creation tools can be used to quickly create and edit news segments, weather updates, sports highlights, jobs ads, and other types of content that are commonly featured on local TV channels.
For example, using automated video editing software can help local TV channels quickly edit footage and create news segments, while online video creation platforms can be used to create promotional videos for upcoming events and community initiatives.
Additionally, some AI-based video creation tools can analyze footage and automatically edit and enhance it to create a final video product. This can help local TV channels to quickly produce high-quality videos with minimal effort.
On the other hand, local TV channels have to also consider the importance of having an authentic, localized, and personal touch such as a daily talk show in their content, as well as the importance of having a human touch in the video production process. Some of the content might require a more creative and personalized touch that can't be achieved by automated video creation.
Can I use Adobe After Effects templates to automatically create content from text, images, etc?
Yes, Adobe After Effects templates can be used to automatically create content from text, images, and other media. After Effects templates are pre-built compositions that can be customized with your own text, images, and other media. They can be used to create a wide variety of content, including animations, motion graphics, and visual effects.
After Effects templates typically include placeholders for text, images, and other media, which can be easily replaced with your own content. They also include pre-built animations and effects, so you don't need to create these elements from scratch.
You can also use scripts and plugins in After Effects which can automate tasks and make the process of video creation more efficient. They can automate tasks such as text animation, image manipulation, and more.
Using After Effects templates can save time and effort, but it also depends on the level of customization you need for your content, and the skills you have to customize the template. Some templates can be customized easily, while others require more advanced knowledge of After Effects.