In the realm of digital content, monetization is a critical concern for creators and publishers. Whether you're hosting an online concert, an insightful webinar, or a live sports event, securing your content is as crucial as producing it. This is where video paywall solutions come in. Today, we will dive into what video paywall solutions are, why they are essential for live streaming, and how to choose the right one.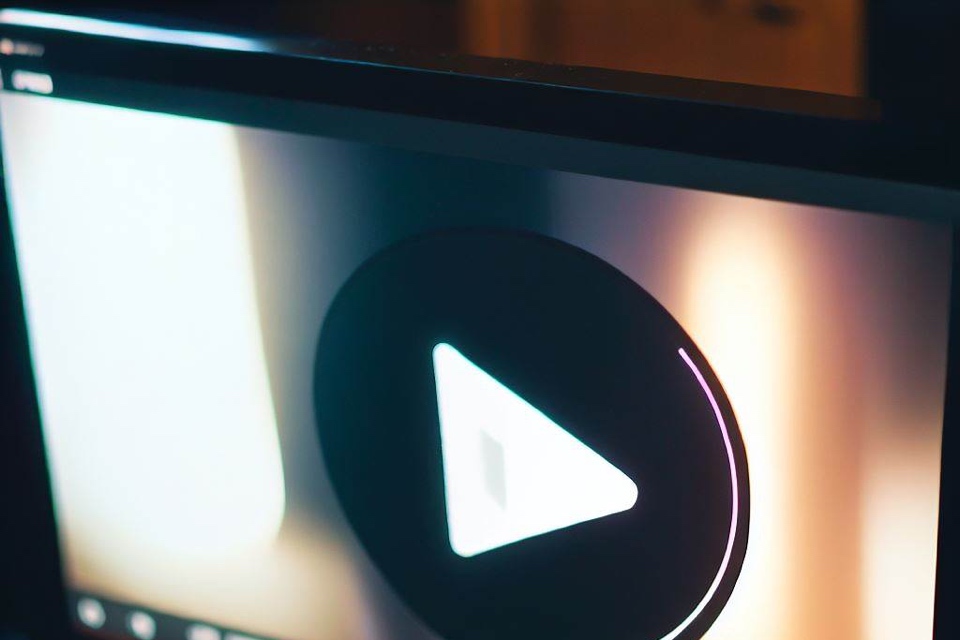 Understanding Video Paywall Solutions
A video paywall is a system that restricts access to video content, allowing only those who've paid the required fee to view it. In essence, it serves as a gateway between your valuable content and potential viewers, making sure that your hard work turns into tangible income.
Why Use a Paywall for Live Streaming?
Live streaming has seen explosive growth in recent years, becoming an integral part of many industries, including education, entertainment, sports, and more. With this growth, the need to monetize live content effectively has become more pronounced. Here's why a paywall solution is essential for live streaming:
Revenue Generation: Paywalls offer a direct revenue stream from viewers who wish to access your content. This can be a crucial income source, particularly if you're creating high-quality, unique content.
Control over Content: A paywall gives you greater control over your content. You decide who can access your content and at what price.
Protection against Piracy: With your content securely behind a paywall, it becomes more challenging for pirates to access and distribute your content illegally.
How to Choose the Right Video Paywall Solution
There are several video paywall solutions available today, each with its unique set of features. When choosing a solution, consider the following factors:
Payment Flexibility: The paywall solution should support various payment methods, including credit cards, digital wallets, and maybe even cryptocurrencies. This will ensure a smooth experience for your viewers, no matter their preferred payment method.
Compatibility: The solution should be compatible with a wide range of platforms and devices, including mobile devices, smart TVs, desktops, and more.
Analytics: Look for a solution that provides analytics so you can monitor viewer behavior and engagement. This information can be invaluable for future planning and optimization.
Customization: The solution should allow for customization, whether in terms of the payment process, the look and feel of the paywall, or the type of access (pay-per-view, subscription, etc.).
Security: Given that a paywall involves payment transactions, it is essential to ensure that the solution offers robust security measures to protect both you and your viewers.
In the realm of live streaming, video paywall solutions offer an effective method to monetize your content. They provide a means of generating revenue, protecting your content, and maintaining control over its accessibility. Remember, the success of your live-streaming efforts hinges not just on the content you produce, but also on how effectively you can monetize it. So choose wisely and make your content work for you!