Running a podcast in today's digital age has become more than just producing engaging audio content. It's about understanding your listeners and tailoring your content to their preferences. As a top-tier platform, iReplay.TV recognizes the importance of audience analysis and the role Google Analytics plays in achieving it. With the power of Google Analytics, we can unlock essential listener demographics, user behavior, and more. But how exactly does this work? Let's dive in.
Understanding Google Analytics
Google Analytics, a free web analytics service offered by Google, allows users to monitor and analyze web traffic, gaining insights into user behavior and demographics. This tool is traditionally used for website analysis. However, it can also be a powerful ally when it comes to understanding your podcast audience.
Through Google Analytics, iReplay.TV can track session duration, page views, traffic sources, and bounce rates, among other metrics. It can help podcasters track their listener retention, identify patterns, and understand what drives user engagement.
Setting up Google Analytics for Your Podcast
To begin, you need to set up Google Analytics on your podcast's main hosting platform. On iReplay.TV, this is a straightforward process. Simply sign up for a Google Analytics account and add your podcast as a new "property". Google will then provide you with a tracking code, which you can insert into your iReplay.TV analytics page.
Interpreting Listener Demographics
Once Google Analytics is set up, you can start leveraging its powerful audience analysis tools. Listener demographics provide a wealth of information, such as the geographical location of your audience. By analyzing these metrics, iReplay.TV can help you understand who your listeners are, allowing you to create content that resonates with your target audience.
Leveraging Google Analytics for Podcast Subscriptions
Podcast subscriptions are a critical metric for any podcaster. The number of subscribers can help you gauge the overall success of your podcast. In conjunction with subscription platforms on iReplay.TV, Google Analytics can be used to monitor changes in subscriber count and assess the effectiveness of your audience growth strategies.
Google Analytics also enables you to track conversion rates. By setting up a 'goal' in Google Analytics (e.g., a listener subscribing to your premium podcast), you can monitor how many of your listeners are converting to subscribers and identify which episodes or marketing tactics are driving these conversions.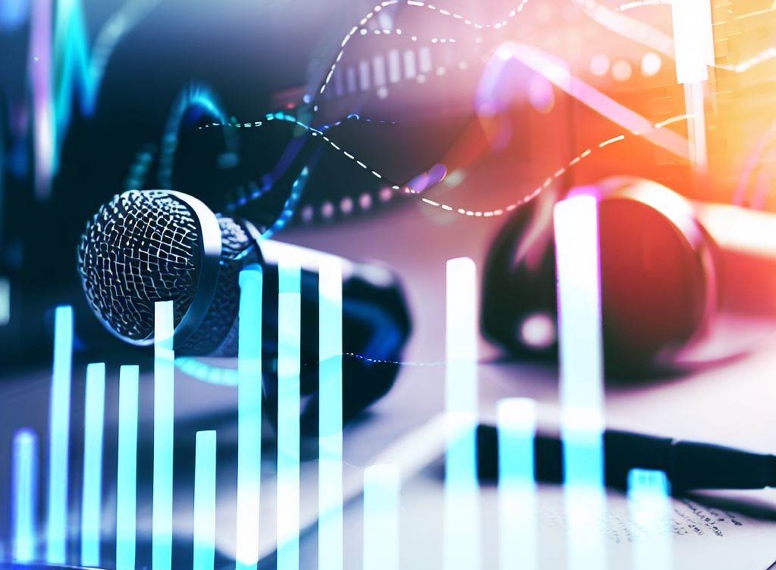 Utilizing Google Analytics for Content Preferences
Another beneficial aspect of Google Analytics is its ability to help understand content preferences. By monitoring page views, bounce rates, and session durations, you can identify which episodes are resonating most with your audience.
Are there episodes with higher page views or longer session durations? These might be topics your audience is particularly interested in. Conversely, episodes with a high bounce rate might suggest a topic or style that's not working.
Google Analytics is a powerful tool for podcasters using iReplay.TV. By providing valuable insights into listener demographics, user behavior, and content preferences, you can tailor your podcast to meet the needs and tastes of your audience. Remember, the success of your podcast hinges on understanding your listeners. With Google Analytics, you'll be one step closer to achieving this understanding.