Roku has become one of the most popular streaming platforms, offering a wide range of entertainment options for users. If you have ever wanted to create your own Roku channel and share your content with a broader audience, iReplay.tv is the perfect solution for you. In this article, we will guide you through three simple steps to import content, schedule your channel, and package it for Roku using iReplay.tv.
Step 1: Import Content from Any Playlist or Channel
iReplay.tv provides a seamless way to import content from various sources such as YouTube, Vimeo, and more. By following these easy steps, you can bring your favorite videos to your Roku channel:
Sign up for an iReplay.tv account
Visit iReplay.tv and create a new account with Sign In with LinkedIn. It's a straightforward process that only requires LinkedIn account connection.
Import your content
Once you've created an account, navigate to Source > Import Content and simply paste the playlist, channel, or video collection URL. iReplay.tv will fetch videos from your selected playlists or channels and make them available for scheduling on your Roku channel.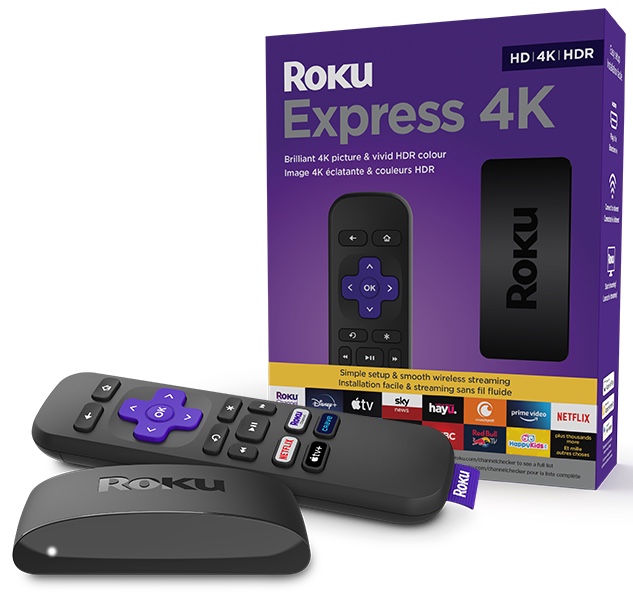 Step 2: Create an Automatic 24/7 Schedule with 2 Clicks
iReplay.tv simplifies the scheduling process, allowing you to create a 24/7 programming schedule for your Roku channel effortlessly. Here's how to do it:
Check sources
: Once you have imported your desired content, navigate to your welcoming dashboard page where you will find the latest source files.
Choose your videos and add them to your TV channel
: From the available content, select the videos you want to include in your Roku channel. With iReplay.tv's intuitive interface, you can easily choose multiple videos at once. Once selected, press the 'Add to TV channel...' button at the top of the page, then select an existing one, or create a new one with the 'Create new channel...' choice. If you are creating a new channel, you will be requested a few more details like the channel name and desired resolutions. Choose 'Standard TV Channel' for the kind.
Generate your channel's schedule
With automatic scheduling, you won't need an additional step as the schedule will be performed daily
Step 3: Package Your Roku Channel with iReplay.tv
Now that you have imported your content and scheduled your channel, it's time to package it for Roku using iReplay.tv. Follow these steps to complete the process:
Obtain the m3u8 URL
iReplay.tv will generate a unique m3u8 URL that acts as a playlist for your Roku channel. This URL contains the schedule and video metadata needed to stream your content seamlessly.
Seek guidance from iReplay.tv if this is your first TV channel on Roku Channels
Reach out to the iReplay.tv support team to receive live guidance on packaging your Roku channel. They will provide step-by-step instructions tailored to your specific requirements, ensuring a smooth integration with Roku's platform.
Submit your Roku channel for approval
After successfully packaging your Roku channel with the help of iReplay.tv, submit it to Roku for approval. Roku's guidelines must be followed to ensure compliance and a seamless user experience.
Creating your own Roku channel is now easier than ever with iReplay.tv. By following the three simple steps outlined in this article, you can import content from popular platforms, schedule your channel effortlessly, and package it for Roku with live guidance from iReplay.tv. Start sharing your content with a wider audience and unlock the full potential of Roku today!
Remember to optimize your Roku channel's metadata, including titles, descriptions, and tags, to maximize its discoverability on the Roku platform. With iReplay.tv's user-friendly interface and powerful features, your Roku channel is just a few clicks away from becoming a reality.